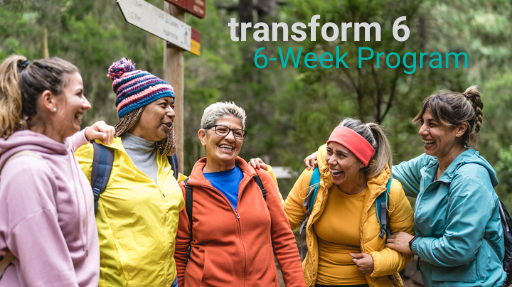 Your transform 6 Resource

Below are documents, videos and workbooks that we will reference in our kick-off and weekly meetings.
Each week, we will add the video recording from the weekly meeting and videos from Advanced and TOOS (totally out of shape) HIIT classes.
We hope you find this useful in your journey!